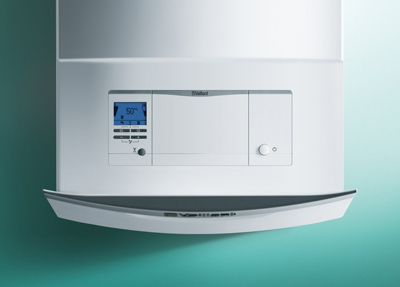 Ring Pull Campaign
Beyond Heating are collecting ring pulls from drinks cans to send to Thailand as part of a campaign to make prosthetic limbs and joints for those in poverty. The ring pulls are sent to Thailand and donated to the prostheses Foundation of HRH the princess Mother to be made into prosthetic limbs and joints for those less fortunate.
About the Prostheses Foundation
The Foundation was established by HRH the Princess Mother in 1992 as an organisation to provide much needed artificial joints and limbs mainly for the rural poor.
The main factory for making the limbs and joints is in Chiang Mai, and their work is carried out throughout Thailand, but also help and advice is given to China, Malaysia, Senegal and other countries.
The ring pulls we collect are melted down and each 25,000 pulls (1kg) will help to make 2 large (above the knee) or 7 small joints (below the knee).
Mobile units are regularly sent out by the Foundation to rural areas to do fittings. Many people around the border areas are still affected by landmines and this is the largest reason for so many limbs being required. Shootings, accidents and birth defects are the other main reasons. A unique farmer's limb has been specially developed enabling farmers to continue work in the paddy fields.
How you can help?
If we are booked to do a job for you, please get collecting and hand the ring pulls to the engineer when he arrives on site. Any donations will be much appreciated and goes to such a worthwhile cause. Alternatively if you are local to our Woking office, please get saving and let us know when you have a good amount saved up and we will pop by to collect them when we're in the area.
For more information on the foundation visit www.prosthesesfoundation.or.th/en/0/
We can help you with
Plumbing
Heating
Installation
Boiler Servicing
Repairs
Power Flushing